Why not try heliskiing as your next adventure ?
Let us help you discover the mountain in a completely different way, accessing areas that would otherwise be impossible to get to. Enjoy tracking out your own fresh tracks through virgin snow in a wild environment away from other skiers.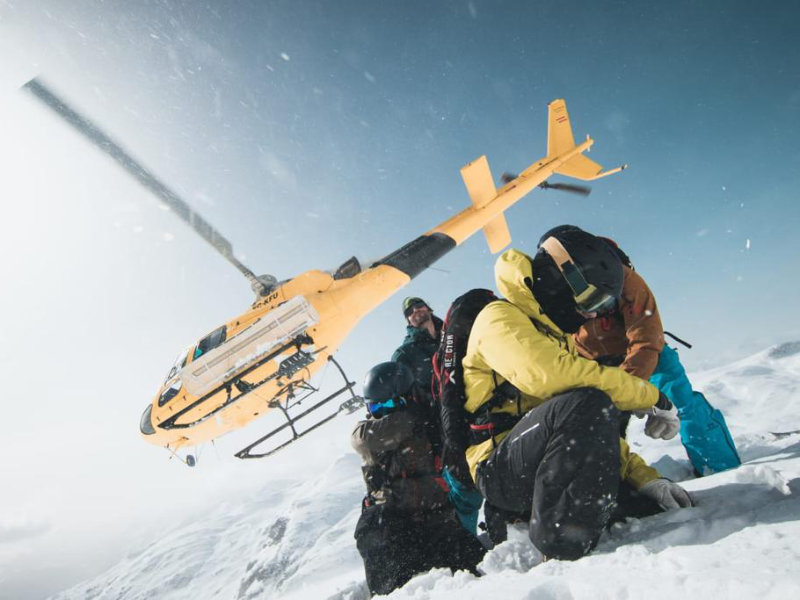 An adventure like no other, we can take you heliskiing in Spain, Italy or Switzerland. You must have a good level of skiing to partake in this activity, so please get in touch to talk it through with us before booking on your next heliskiing adventure!